Exceptional service meets cutting-edge technology.
Our concierge-level approach ensures that your revenue cycle needs are met with personalized attention and care. Powered by our advanced technology-driven platform, we streamline the entire process, maximizing efficiency and optimizing your financial outcomes.
Experience the seamless integration of service and technology with Gemcaps today.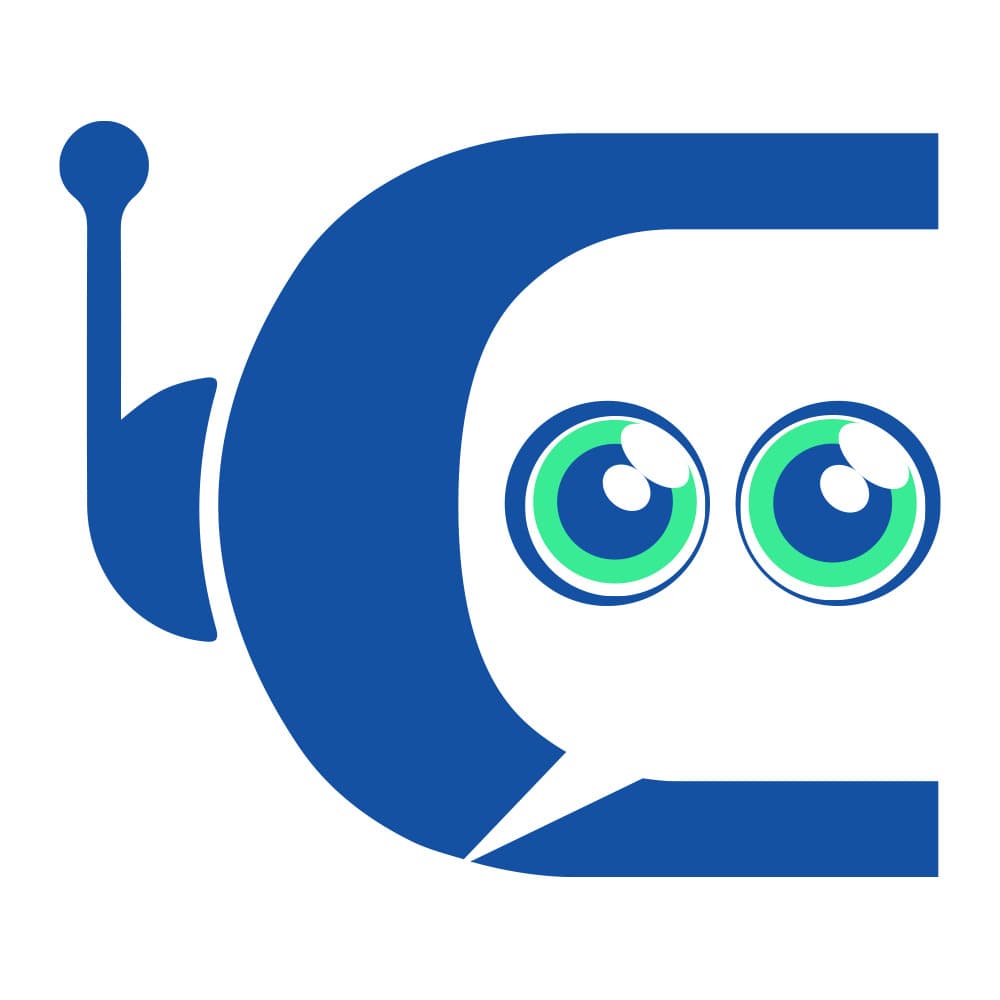 What makes us different?
US-based Client Management Team
Our stateside and international teams work collaboratively with you in our common goal of effective revenue cycle management so you can focus on patients and not administrative burden.
Commitment to Value
We pride ourselves on providing exceptional service without compromising on affordability for our customers.
Technology
Harnessing the power of cutting-edge technology, we have developed an exclusive suite of tools to enhance your billing system, ensuring the utmost efficiency and excellence in service.
Experience
With years of extensive experience in revenue cycle management and healthcare technology, our company offers a unique approach to solutions to maximize your financial performance.
〝
"We couldn't be happier with our partnership with Gemcaps! Their state-of-the-art technology and exceptional services have been instrumental in supporting the expansion of our medical practice. Working with a partner like Gemcaps has revolutionized our revenue cycle, enabling us to provide unparalleled patient care and confidently expand our services. With the help of Gemcaps we have been able to rapidly expand from 3 offices to 14 in the span of two years. Knowing that all medical billing was in the hands of Gemcaps allowed our executive team to concentrate fully on our expansion."